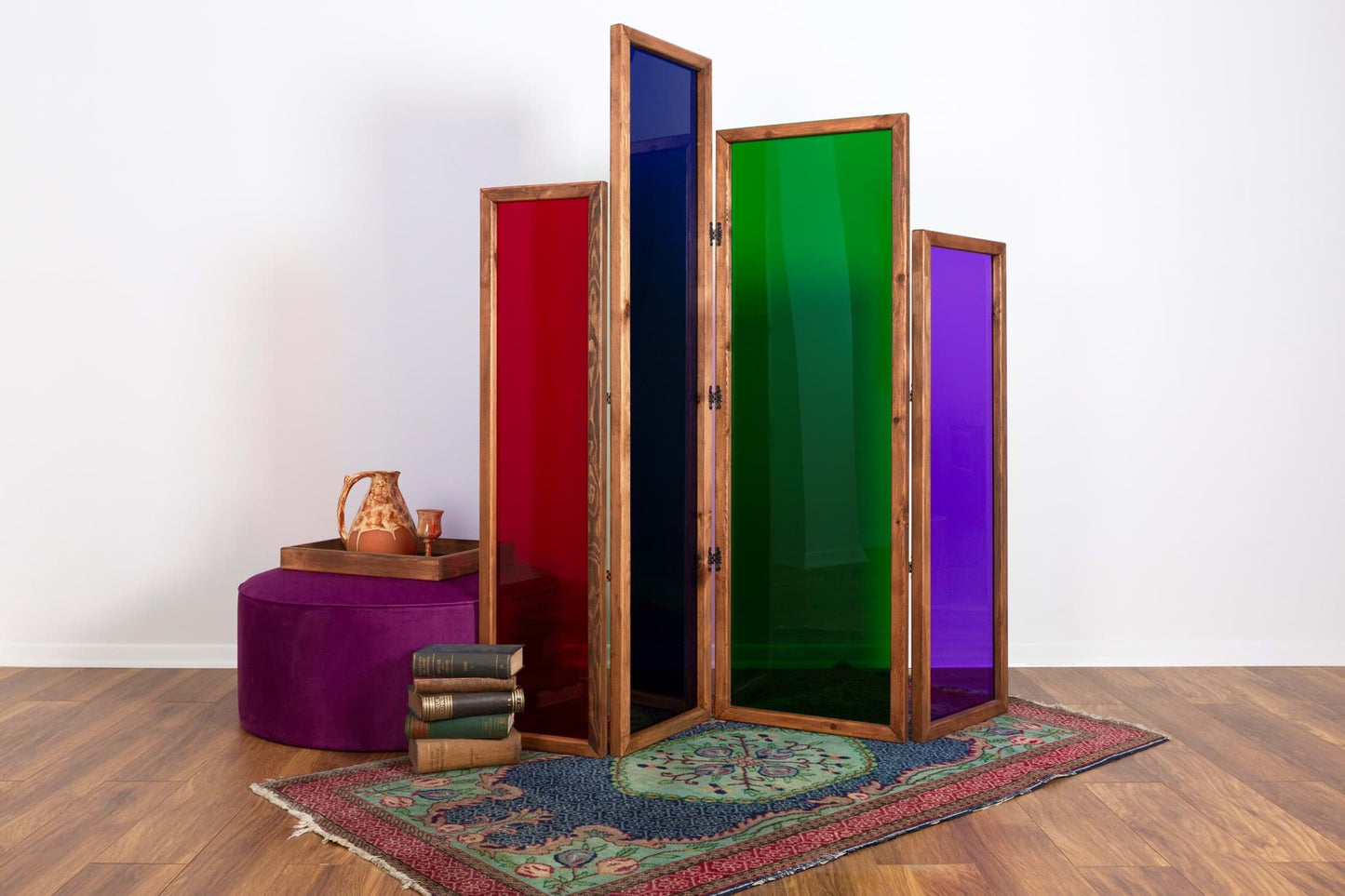 The screens, one of the most beautiful accessories brought by the Far East culture to home decoration, consist of more than 2 pieces and are used as a separator in the spaces.
The fronts, which the Japanese call the Wind Wall, are available in sizes ranging from 2 blades to 6 blades.
Adapting to many different environments, screens take their place in homes and offices as decorative solutions with various colors, patterns and prints.
Screens adapt to many different environments. It is used to divide rooms in cafes, American kitchens or open-plan interiors, studio apartments, apart from home and office.
You can also use screens to bring a new pattern and movement to your room as a decorative object. Since they are foldable, they can be stored in a portable way with different sizes, they can be transported and used quickly in places suitable for their purpose.