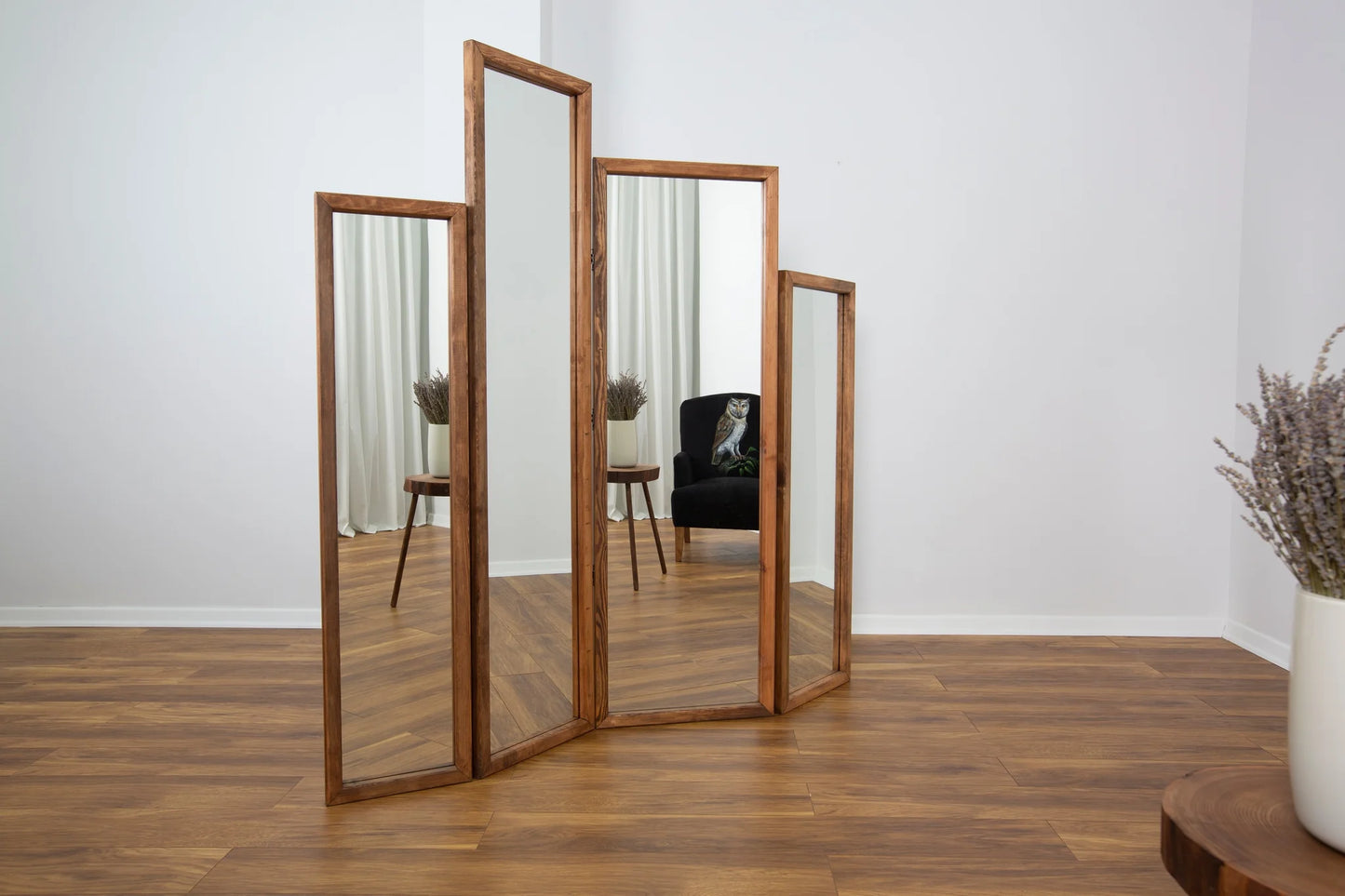 Specially Designed Screens: The Aesthetics and Functionality You Need
The popularity of specially designed products that combine aesthetics and functionality in every aspect of our lives is increasing. If you are looking for personalized and original products in the decoration of our homes or workplaces, specially designed screens can offer you the perfect solution. In this article, we will examine what specially designed screens are, why you should choose these products and how you should choose.
What is a Custom Design Screen?
Specially designed screens are partitions and decorative panels specially designed according to your personal preferences and the needs of your space. They are usually produced using wood, glass, metal or other materials. These screens can be used to divide your space, provide privacy or add an aesthetic accent. Specially designed screens stand out not only with their functionality but also with their design.
Why Should You Choose Specially Designed Screens?
Personalized Design: Specially designed screens are completely unique to you. You can determine details such as color, pattern, material and size. This gives you the opportunity to fully personalize your space.

Aesthetic Value: If you're looking to add an elegant partition or eye-catching decorative element to a room, custom-designed screens can help create an aesthetic accent.

Space Partition: They can be used to make large rooms more functional or to create a partition in open-plan spaces. This provides privacy while making the space more organized.

Privacy and Protection: Specially designed screens can be used to hide and protect your work areas or private rooms. You can increase security with durable materials such as glass or metal.

Adding Value: Specially designed screens in your home or workplace can increase the value of your property. They can be an attractive feature for potential buyers or renters.
How to Choose a Custom Design Screen?
Determine Needs: The first step is to determine the purpose of the screen and your needs. By doing this, you can better understand what type of material and design suits you best.

Material Selection: Consider which material works best for you, wood, glass, metal or other materials. Durability, maintenance requirements and aesthetics are important factors.

Design and Color: Design and color selection should adapt to your space. It is important to choose a screen that is compatible with the overall aesthetics of the interior.

Size and Installation: Consider what size the screen needs to be and how it will be installed. Make a choice that suits the size and layout of your room.