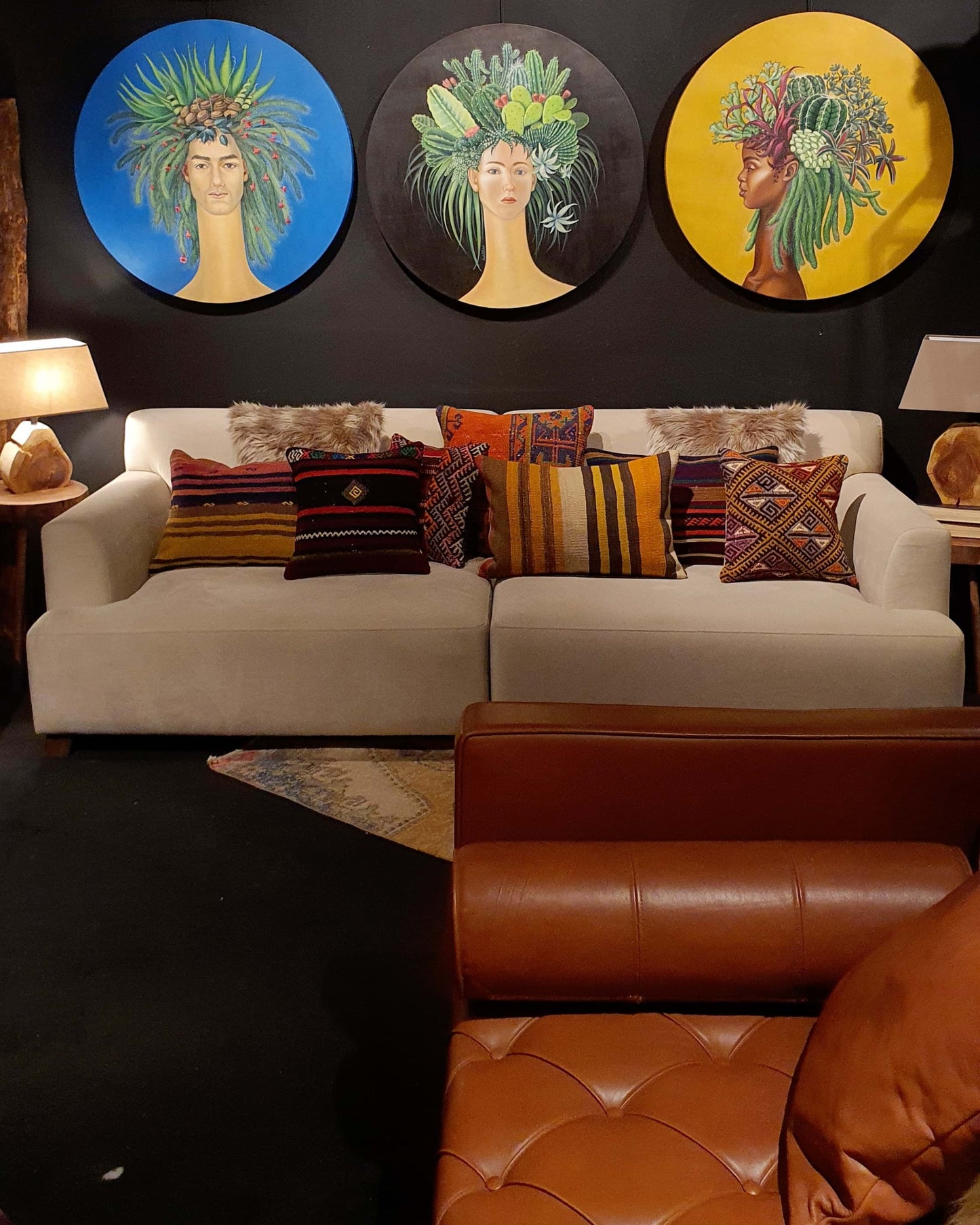 We can explain the meaning of the word eclectic in decoration, which is also used in the sense of chosen, in the sense of choosing different items from different points, bringing together and compiling them.
The aim in this style is to create a decoration style that the person who creates the style creates by bringing together the pieces and trends that reflect him. In other words, eclectic is a mixed decoration style created from different styles and styles.
One of the most important features of eclectic decoration is that it offers unlimited freedom. You do not have to comply with a certain period or a certain style in decoration. By observing the color balance, you can combine modern pieces with vintage items as you wish.
It will be enough to reflect your style by blending the pieces you like from modern, rustic, classic, country or avant-garde styles and taking into account the colors and textures.
While eclectic style involves combining styles and eras with a wide variety of elements, one of the details you need to take care of is harmony. The correct placement of the items, the distance of the seats from each other, the appropriate dimensions of the accessories, even if they are different, and the correct placement of the wall images are also important in the eclectic style.
When you set up a space in this style, you can use many options to combine different patterns and colors. Especially pillows are accessories that you can use in sitting groups to create an eclectic texture and animate your living spaces.
The choice of wall, ceiling, floor paint and coating colors from plain and simple colors will help you to be more free in your choice of furniture and to balance between colors.
Our step-by-step, room-to-room guide of flower works will help you create an inviting and functional space in eclectic style in all your space layouts, from the smallest to the largest.