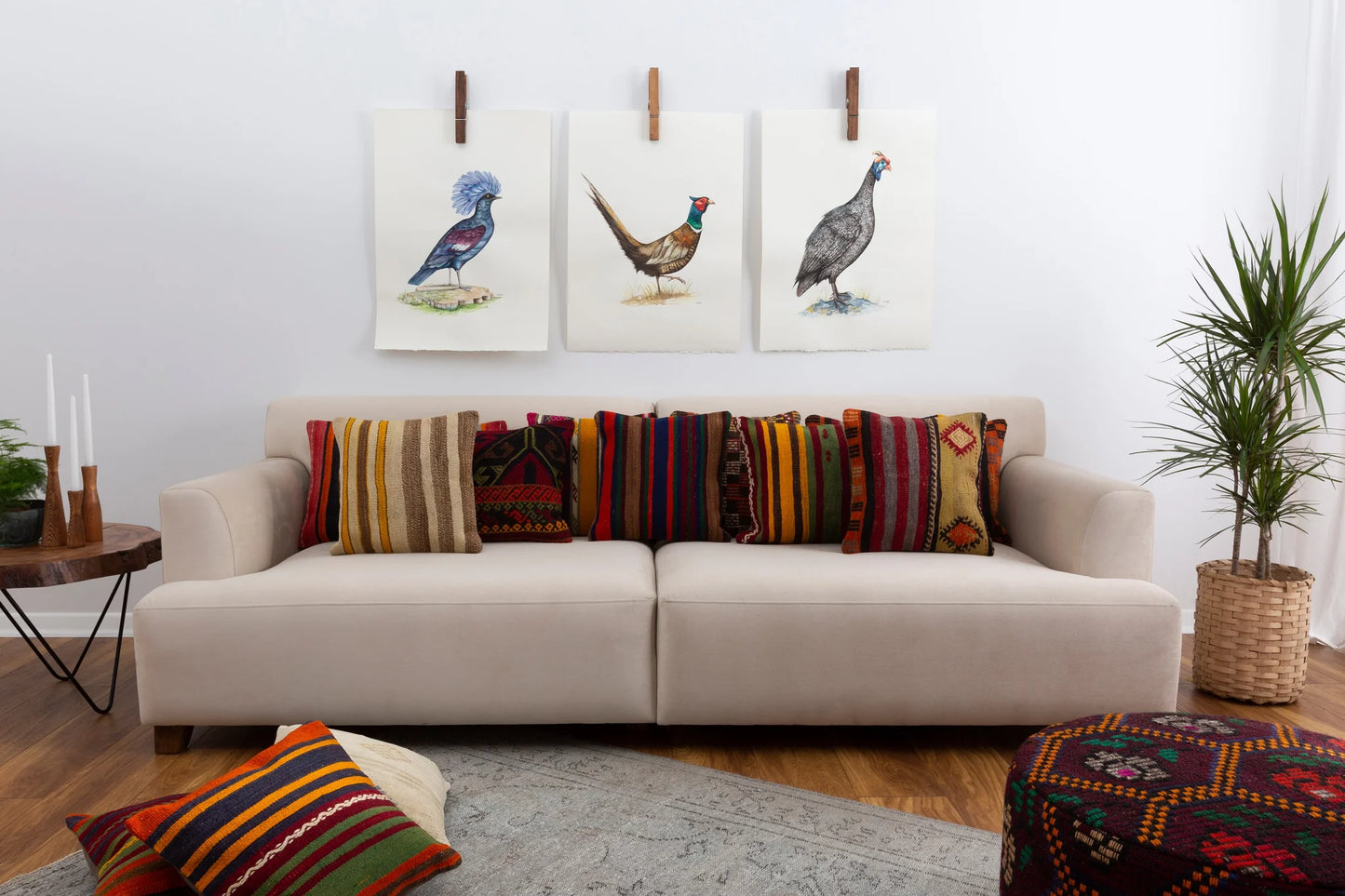 Stylish Furniture Collections for Your Home Decoration
We truly feel at peace when our home is decorated in accordance with our character and lifestyle. An important part of this decoration is undoubtedly furniture. Choosing furniture pieces that are both functional and aesthetically pleasing is the key to transforming our living space. Here's a look at the stylish furniture collections that will beautify your home decoration:
1. Modern Minimalism: If clean lines and simple designs reflect your style, you should take a look at modern minimal furniture collections. In these collections, neutral colors and simple forms are generally at the forefront. Combining functionality with elegant designs, these furniture can give your living space a spacious and modern atmosphere.
2. Vintage Touches: If you want to bring the elegance and nostalgia of the past to your home, you can take a look at vintage-style furniture collections. Woodwork, antique details and characteristic designs will add a unique atmosphere to your home. From retro chairs to antique cabinets, you can take a time travel in your home with such collections.
3. Natural Wood Tones: If you want to emphasize warmth and naturalness, furniture collections with natural wood tones may be ideal for you. Solid wood surfaces and organic textures add natural charm to your home, filling the interior with a warm atmosphere.
4. Artistic Modernism: If you want to create a bold and remarkable atmosphere in your home, you can choose the artistic modernism style. Unique forms, vibrant colors and remarkable details stand out in these collections. You can find the opportunity to express yourself with these furniture that will make your home feel like an art gallery.
5. Cozy Rustic: If you want to bring the warmth and peace of rural life to your home, rustic style furniture collections may be just for you. You can add a friendly atmosphere to your living space with rustic woodwork, weathered look and natural color palette.
Remember that furniture choices are based on personal preferences and should reflect the character of your home. You can express yourself in the best way at home by choosing the style that suits you best. Since furniture collection sites such as " https://cicekisleri.com/collections/mobilya " have a wide range that appeals to different styles and needs, you are likely to find the style you are looking for.
To transform and personalize your home, you can examine these different furniture styles and decide which one is best for you. Remember that furniture is an important element that will make the time you spend at home even more enjoyable.