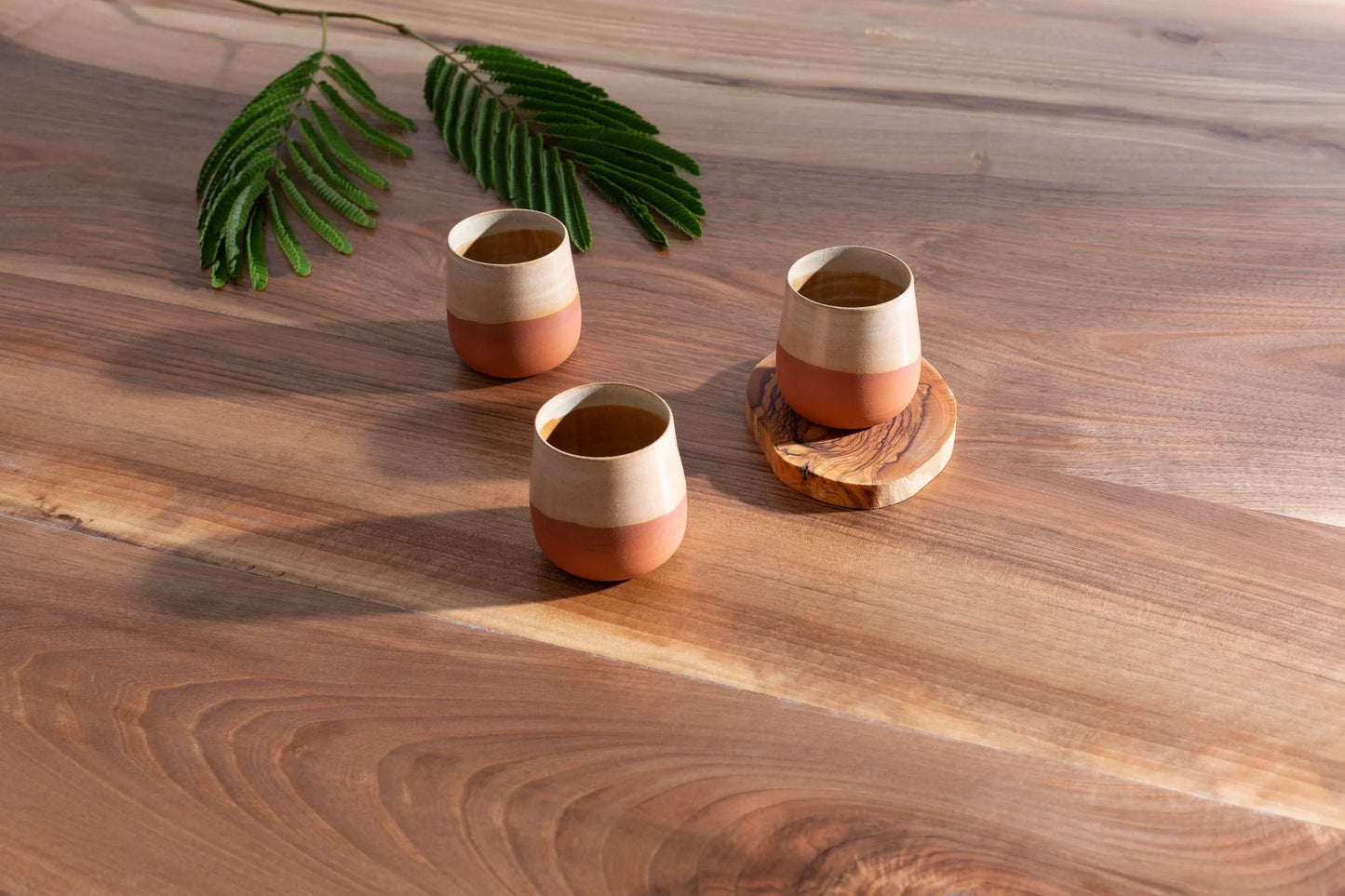 Ceramic Kitchen Accessories
Ceramic Products


Ceramic products are the crown jewel of our tables, which are made by molding or hand-forming materials such as bristle and soil and then firing them.
Decorate your tables with ceramic cups and mugs. Ceramic jug, Ceramic goblet and ceramic handle glasses can be attractive options for your presentations with their color glazes. If you want to add morale to your home, you can also consider ceramic pot options in your decoration.