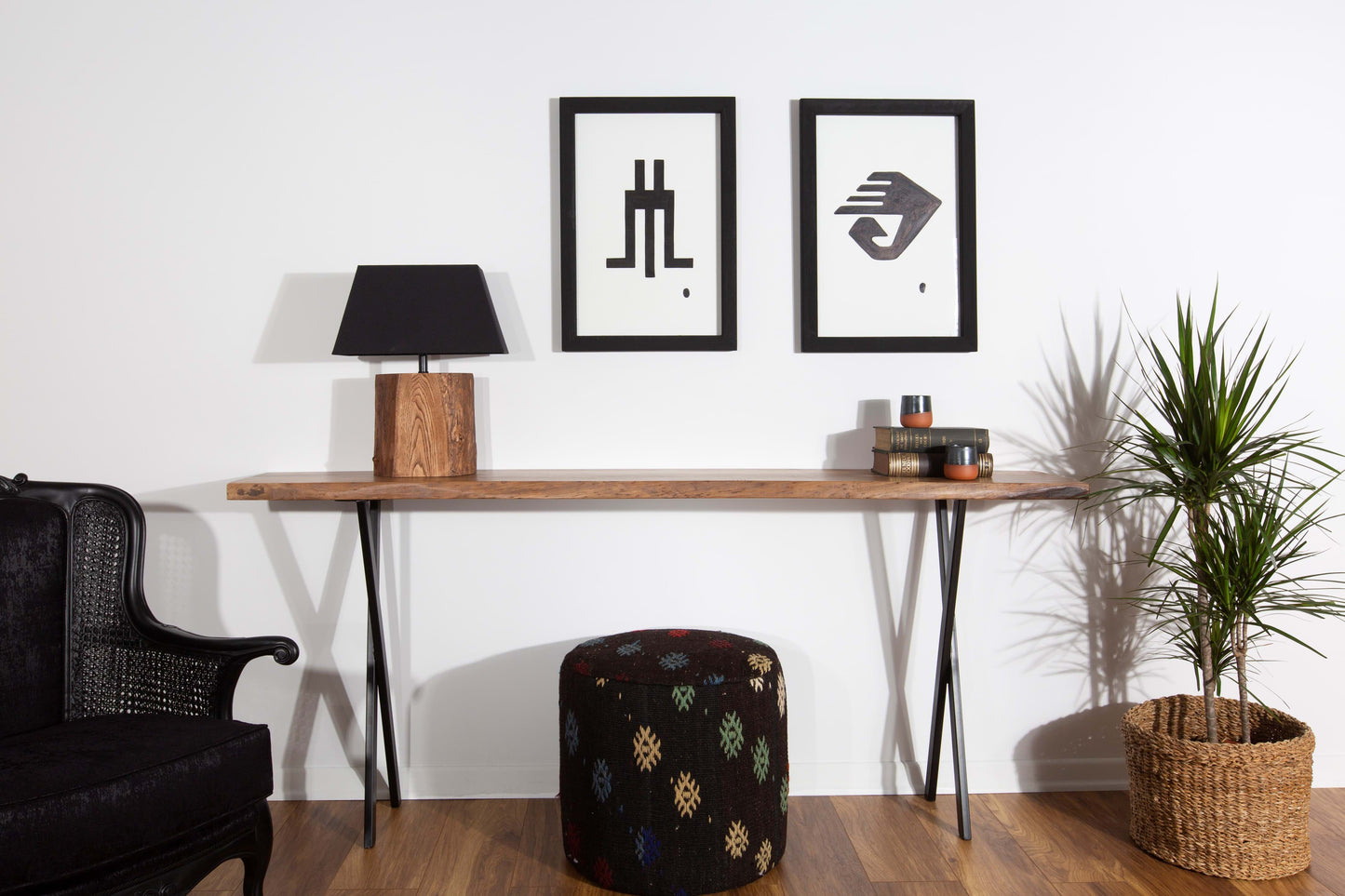 Anatolian Rug Motifs and Their Meanings
Anatolian Rug Motifs and Their Meanings
Anatolian Rug Motifs and Their Meanings
Since its existence, human beings need to tell about their feelings, life, values, ideas, daily life, past and dreams. The people of every region and every period transfer this to their art by using the resources they have.
The canvas of the Anatolian people is the rugs from Çatalhöyük to this time, and what they describe is hidden in the motifs that touch these rugs.
In order to read the stories of the motifs on the rugs, it is necessary to have some knowledge about the meanings of these motifs.
Here are the hidden meanings behind the rug motifs:
HUMAN MOTIF
The 'human figure', which is frequently seen in Anatolian motifs; mostly depicted as boys and girls. These motifs not only tell the expectation of the weaver for a boy or a girl, but also tell the lover abroad.
At the same time these motifs are the symbol of work and creative mind.
TREE OF LIFE MOTIF 🌴
As in mythology, it symbolizes eternity in rug weaving. It refers to the universe living in continuous development and change. It provides communication between earth and heaven. Cypress, cedar, fig, olive, vine, date, palm beech, oak etc. Trees are the symbol of the tree of life in societies.
EYE MOTIF 👁️
The 'eye motif' used to prevent the evil eye is also referred to as the symbol of psychic perception. The eye, which is an outward opening organ of the body, has a deep meaning and power of influence.
BIRD MOTIF 🕊️
It represents love, lover or news from the beloved. The bird, which is identified with the woman, is sacred. The bird is longing, the expectation of news, it represents strength and power.
Scorpio motif
Anatolian people use the scorpion motif in carpets and kilims to avoid harmful creatures. It is one of the motives for protection, it represents power.
HAND- COMB MODIFIC 🖐️
In kilims, finger and comb motifs similar to it are woven geometrically using triple, quintuple and slate numbers, both realistically and stylized. It occurs in the form of various sticks attached to a body and takes the names of hand, finger or comb depending on the situation.
Hands symbolize strength, might and power to dominate. It is also accepted that the hand motif is good against the evil eye. The comb symbolizes marriage.